Water
Water Resources
Water Quality Monitoring
Water Quality Data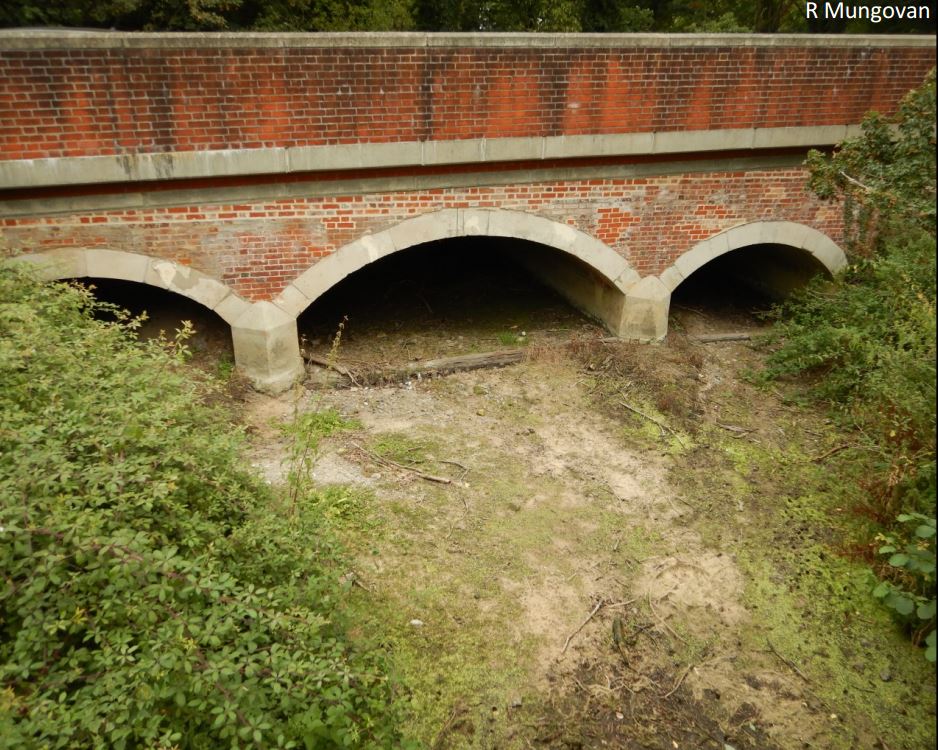 Cambridgeshire is the driest part of Britain, with nationally important chalk streams and highly variable rainfall. The Chalk aquifer that supplies 97% of our public water supplies is under unsustainable pressure: over-abstraction means that already it cannot keep our chalk streams running as they should through the year and the pressures of increasing population, economic growth, intensive land management and climate change will only make a bad situation worse.
The River Cam has lost about half its average natural flow. Increasingly frequently, wetlands and chalk streams dry out, while most of the Cam Valley's rivers are of only 'moderate' water quality, as a result of pollution by nutrients and sediment. Fish, plants, invertebrates and habitats die, while invasive species thrive, further damaging habitats, blocking rivers and eroding banks.
In winter, the variable rainfall means that at times we have floods, when large quantities of much needed water, which we ought to be storing for use in the summer, rush out to sea.
This situation is becoming critical. Many of our Chalk streams are being supported only by pumping even more precious groundwater into them, adding to the pressure on the aquifer.
Cam Valley Forum is campaigning for an end to over-abstraction and the restoration of naturally healthy rivers: This can be achieved by:
substantially reducing groundwater abstraction from the Chalk aquifer;
investing in alternative sources of surface water to replace groundwater;
treating sewage to high standards so that it can be reused for public water supplies and to recharge the aquifer;
building rainwater harvesting and recycling systems into all new developments;
resolutely driving down demand for water in homes and businesses
significantly reducing water pollution and investing in work to enhance habitats and natural processes;
improving resilience, not only for public water supplies but also for the environment
Our latest report – Let it Flow! and the summary here underlines the concerns we first raised in the The River Cam Manifesto last year. We're feeding our ideas in to all the key groups now working on future policies: Water Resources East, the Greater Cambridge Local Plan, and the next River Basin Management Plan. We're seeking to build a coalition for change with the water companies, regulators, local authorities, businesses, universities and other concerned interests to find sustainable solutions. We keep these issues live in the media and carry out our own monitoring and assessment work.
Do join us!
if your stream has dried up, or you see (or smell) something unpleasant in the water please let us know – ideally with a photo! We are also looking for volunteers to help with water quality monitoring and publicising these issues.