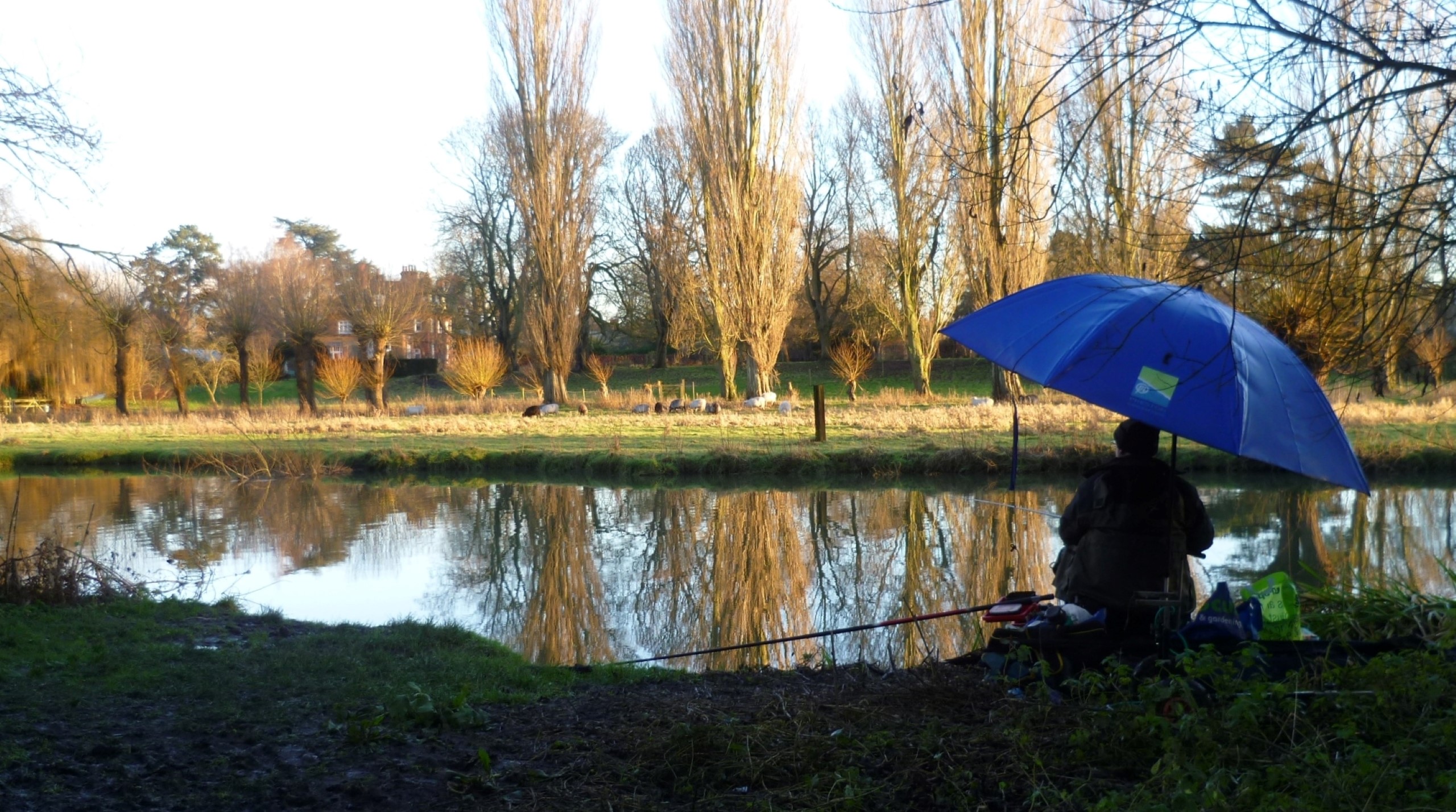 The Cam Valley Forum is a voluntary group, established in 2001. We work with our extensive network of partners to protect and improve the environment of the River Cam and its tributaries.
We help identify, monitor and tackle problems affecting the river.
We build new collaborations and initiatives to improve the river and its surroundings.
We advise on projects that may affect the river.
We share opportunities and alerts with our members, eg for volunteering, training or funding, or alerts of rare or invasive species.
We are registered as a charity with HMRC, but are too small to need to register with the Charity Commission.
Do join us