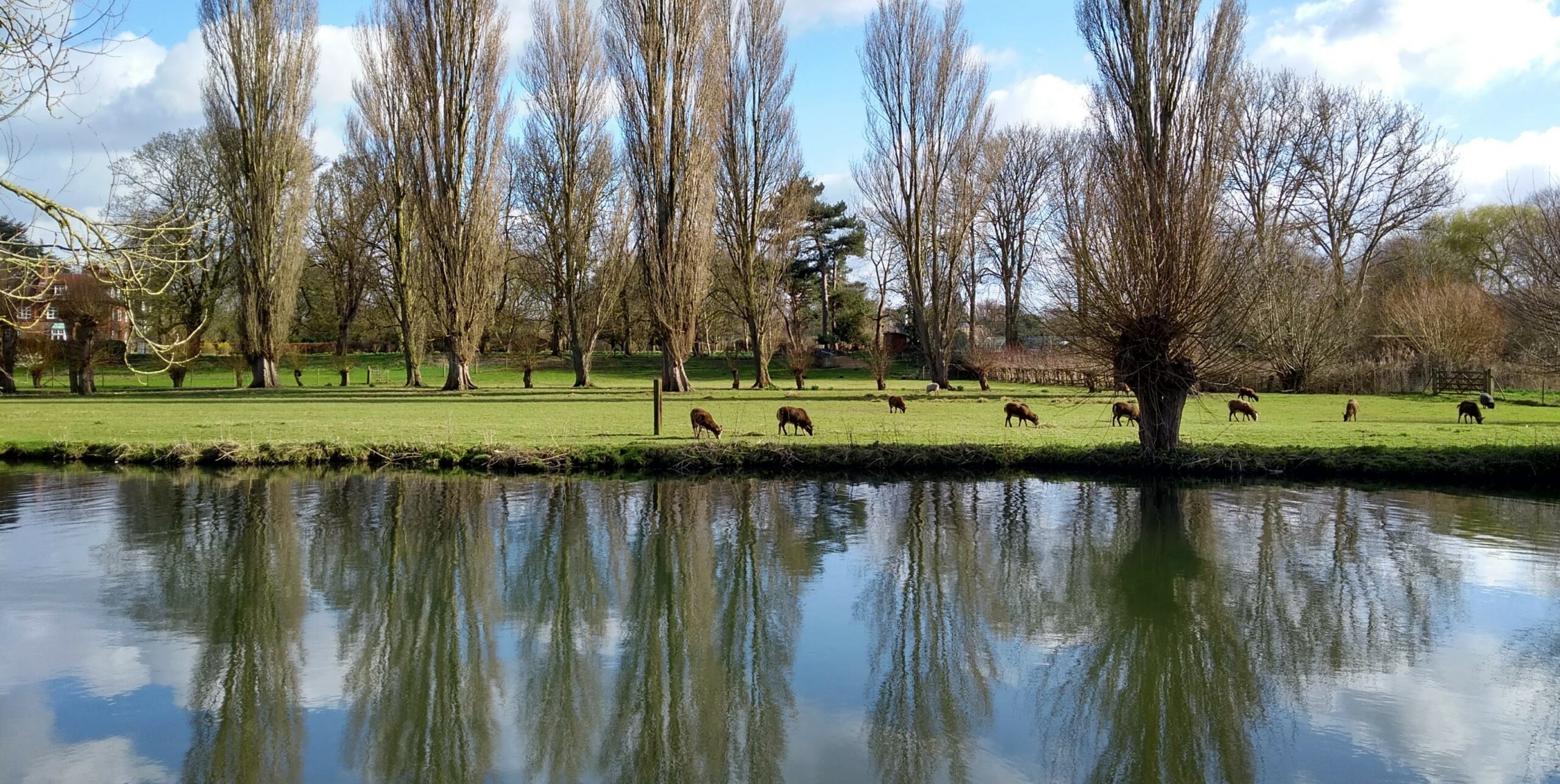 The Cam Valley Forum is a voluntary group, established in 2001. We work with our extensive network of partners to protect and improve the environment of the River Cam and its tributaries.
We help identify, monitor and tackle problems affecting the river.
We build new collaborations and initiatives to improve the river and its surroundings.
We campaign for improvements and advise on projects that may affect the river.
We promote understanding of the river environment, including through workshops, guided walks and training of volunteers.
We are registered as a charity with HMRC (reference number XT38781) so can receive Gift Aid on donations, but are too small to need to register with the Charity Commission.
Coronavirus: Since 12 April 2021 we have resumed running outdoor working parties, as permitted by the government guidelines in force at the time. Our Coronavirus policy is available here
Do join us